Mission
Our Mission is to increase sales and product support for quality HVAC-R manufacturers through select HVAC-R distributors with strategic long term results.
Vision
Our Vision is to be the number one manufacturers representative for energy efficent building comfort solutions in the Midwest.
Competitive Advantage
Our advantage comes from implementing client strategies with smart, motivated, local sales people with specific and differentiated skill sets.
Team Values
Respect
Integrity Performance
Innovation Inclusiveness
Education Leadership
Core Competencies
Application Support
Training/Education
Operations
Creating Actionable Demand
Planning
We are excited to serve you for your HVAC needs.  We are HVAC manufacturer representatives covering the Midwest and headquartered in Chicago.  Since 1948 our sales team has provided technical, application and sales support for our clients and customers.  We represent the leading brands in our industry. Our clients brand names stand for quality, value and innovation.  We help people condition building air for people where they work, live and play. Consuming less energy, increasing comfort and providing healthier air for better lives indoors.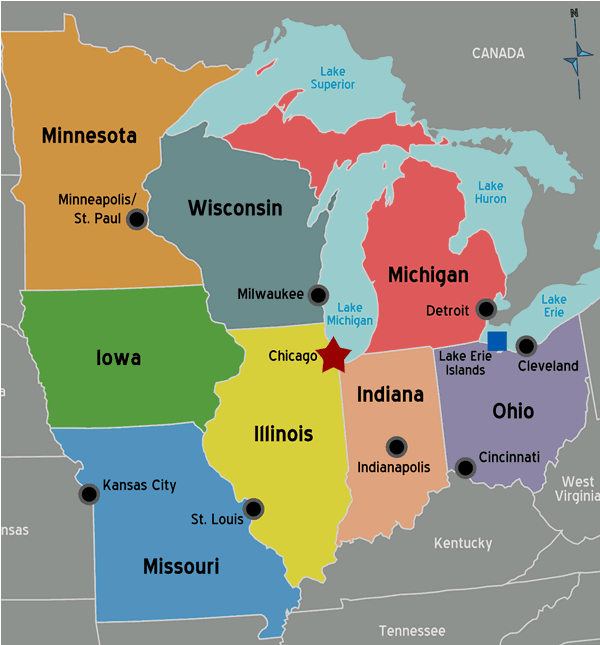 We sell our products through distributors, specification representatives and original equipment manufacturers.  We increase sales velocity by supporting contractors, engineers, architects and builders with their hvac needs.  Our professional sales engineers introduce new products, assist with your designs, provide training and in-store merchandising.
We have received numerous sales achievement awards from our manufacturer clients for helping them achieve their goals.  We value the relationship with every person we meet.
Experience
Serving over 68 years strategically for short and long term results.  We are leaders.  A to Z Sales constantly strives to exceed your expectations.
Company Background
Established in 1948 by BA Johnson as BA Johnson Sales
Purchased by Walter Ascelman and Otto Zeeman in 1970 naming the company A to Z Sales, Inc
Purchased by Jim Graham Sr. in 1990, continuing as A to Z Sales, Inc. as a wholesale representative
Purchased by Jim & Mike Graham in 1997, continuing as Ato Z Sales, Inc. as a wholesale representative