GeneralAire offers a wide variety of whole house residential air quality solutions using the latest in indoor air technology. Installed in your home's HVAC system by a qualified HVAC Contractor, GeneralAire and HealthyAire IAQ products protect you and your family by ensuring clean, healthy and comfortable indoor air quality throughout your home.
Ph: (866) 476-5101
Fax: (248) 349-2366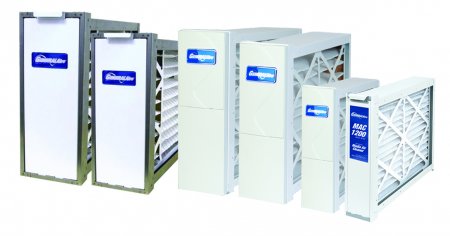 Eliminate pollutants in your home by installing a GeneralAire Residential Whole House Air Cleaner.  Today's homes are more tightly-sealed and health risks rise while pollutants and germs are sharing our indoor air.  Breath healthier with GeneralAire Air Cleaners.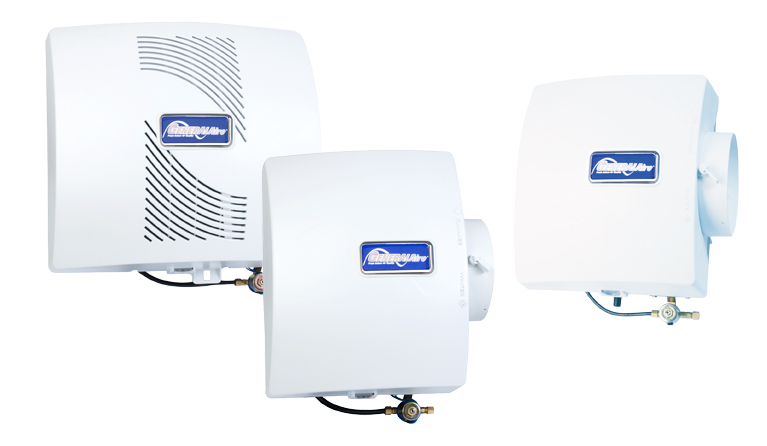 Dry air in your home is a major source of discomfort and can be the cause of anything from increased allergy and asthma symptoms, to increased heating bills so choose GeneralAire Whole House Humidifiers.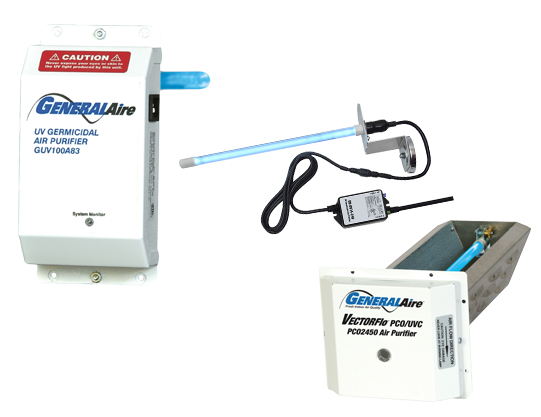 Installed on your HVAC distribution system, General UV Air Purifiers output germ killing ultraviolet light in your duct work, purifying your air and is effective at killing germs, bacteria, viruses, fungi, and other harmful bioaerosols.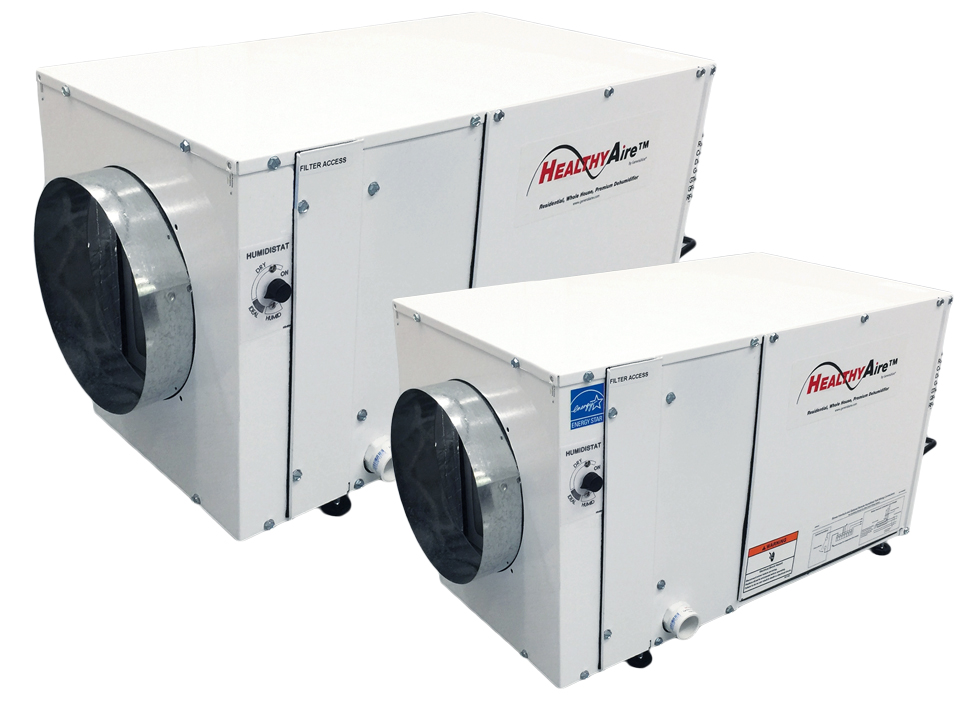 GeneralAire dehumidifiers are an efficient whole-house solution to excessive moisture from humid climate.  Easily installation, each unit has adjustable legs and are specially designed for crawl spaces and other tight spaces.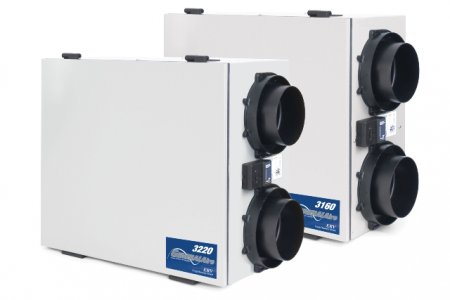 Circulating fresh air into your home keeps occupants healthy and comfortable by removing odors, indoor pollutants, and lowers the relative indoor humidity.  The ERV / HRV systems keep the air in your home fresh and are a great alternative to opening doors and windows.