Sentinel Offers Water Treatment Products and Services
Through innovation and international growth, Sentinel has developed the leading products and services to provide the best lifetime protection for heating and hot water systems.  With a robust product offering, they are able to address the needs of both residential and commercial installers and engineers.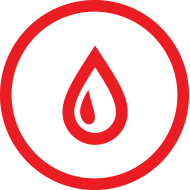 Clean
Cleaning a new system will remove any installation debris and flux residues which if left inside the system will cause corrosion.
Restoring an old system will remove sludge build-up, improving the efficiency of the system and help save on fuel costs.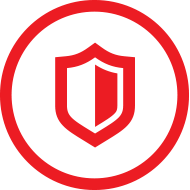 Protect
After cleaning, it is important to protect your system from returning scale, corrosion and sludge build-up.
Both chemical inhibitors and physical system filters are proven to provide ongoing protection for the life of the system.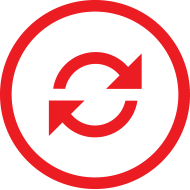 Maintain
It is important to ensure that once a system is cleaned and protected it is maintained on an annual basis.
Many factors can reduce the level of protection of a central heating system, for instance system water losses by the removal of a radiator whilst decorating. We therefore advise checking the quality of water and level of protection annually.
Protection for Commercial