A‑Gas excels at providing complete life-cycle management for your refrigerants including recovery, reclamation, and recertification on a full range of refrigerants with refrigerants team working around the clock-nationwide saving time and money. 
Their job site Rapid Recovery service means you get high speed refrigerant recovery, EPA certified technicians, industry leading EPA documentation and peace of mind knowing the job was done right.  With a refrigerant buyback program, they offer you the chance to make money from your used refrigerants, such as R-11, R-12, R-113, R-114, R-123, R-22, R-500, etc.  They offer top dollar as well as manage all freight arrangements. The Refri-Claim program is an easy, sustainable solution for wholesalers and their customers to reclaim refrigerants hassle-free.  A-Gas makes it safe and easy for you, guaranteed.
US Refrigerant Products & Services
A‑Gas Total Solutions program includes every aspect of refrigerant lifecycle management. These include, but aren't limited to:
New Refrigerant Sales
On Site Refrigerant Recovery
Refrigerant Destruction
Refrigerant Buyback
Refrigerant Reclamation
Refrigerant Testing and Analysis
Refrigerant Banking
Plus, A‑Gas customers can expect technical support second to none and other programs tailored to address needs for simplicity, compliance and profitability. 
A‑Gas has strategically located distribution warehouses throughout the country with capabilities to fulfill customer needs for a wide variety of refrigerant types and tank sizes.  We also operate production facilities in Rhome, Texas, Phoenix, Arizona and Bowling Green, Ohio.
A‑Gas not only provides newly manufactured refrigerants, we are also proud to be  EPA Certified at all three of our US facilities to reclaim refrigerants. Please contact our expert staff to discuss your refrigerant needs.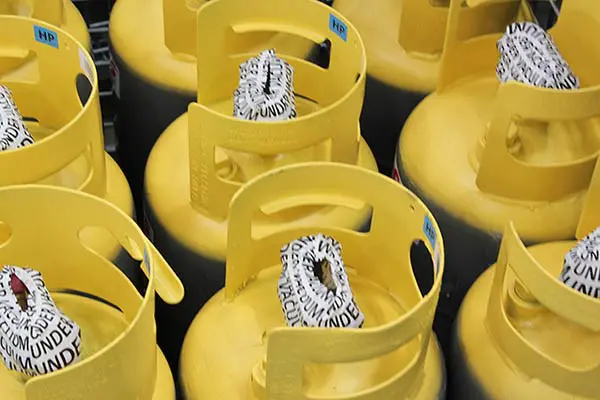 A‑Gas  has been officially designated a Refrigerant Reclaimer under 40 CFR 82.164 by the U. S. EPA. This designation recognizes the company's strict adherence to all regulations and laws regarding the safe handling and special transportation treatment of Ozone Depleting Substances (ODS's).
Have used refrigerant? Let A‑Gas be the solution! A‑Gas  purchases used, recovered, and surplus refrigerants. If you have CFC's, HCFC's, or HFC's please contact us today.
In addition to purchasing your used refrigerants, we also offer banking, recycling and return, Plasma Arc Destruction and more.
We offer:
Industry leading prompt payment terms
Top dollar per pound paid
The correct sized cylinders for your project
All freight, arrangements, and labeling per DOT regulations and compliance
Give A‑Gas a call and we will take care of everything!
A-Gas ensures its customer projects – whether large or small – adhere to all industry and regulatory requirements, are profitable and hassle free.
A‑Gas offers turnkey recovery, reporting and technical services at customer facilities.
These include:
Recovery of cylinders
Recovery of products
All freight and arrangements per DOT regulations
Lab analysis of product
EPA documentation for your records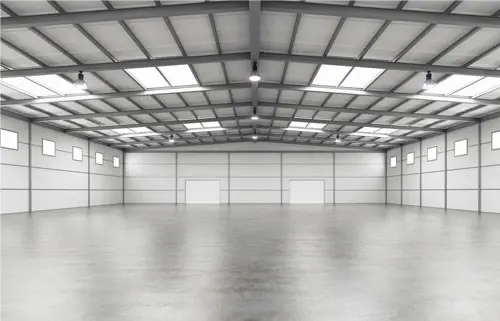 A‑Gas has the single-source capabilities and technical resources to provide our customers with options for their reclaimed refrigerant.
With the phaseout of HCFC's in 2020 and the potential phase down of HFC's by 2030, customers may want to re-certify and store their reclaimed refrigerant for future use.
Reclamation and Re-certification of refrigerants by our AHRI Certified Lab
Storage of reclaimed and re-certified refrigerant at our facilities
Semi-annual audits and inspections of stored refrigerants
A‑Gas is committed to Carbon Offset project management. We work closely with educational institutions and government entities to manage refrigerant disposal, transportation and destruction of harmful Ozone Depleting Substances (ODS) and those with Global Warming Potential (GWP).