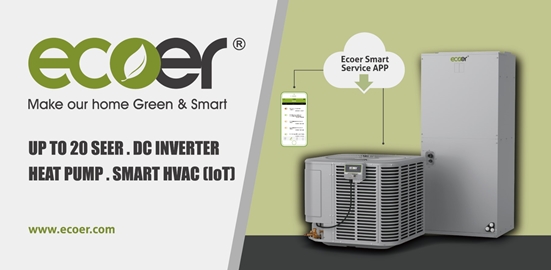 Ecoer Contacts
April Harrell
​
Warehouse Locations
Wallingford, CT 06492
Dallas, TX 75211
Rancho Domingo, CA 90220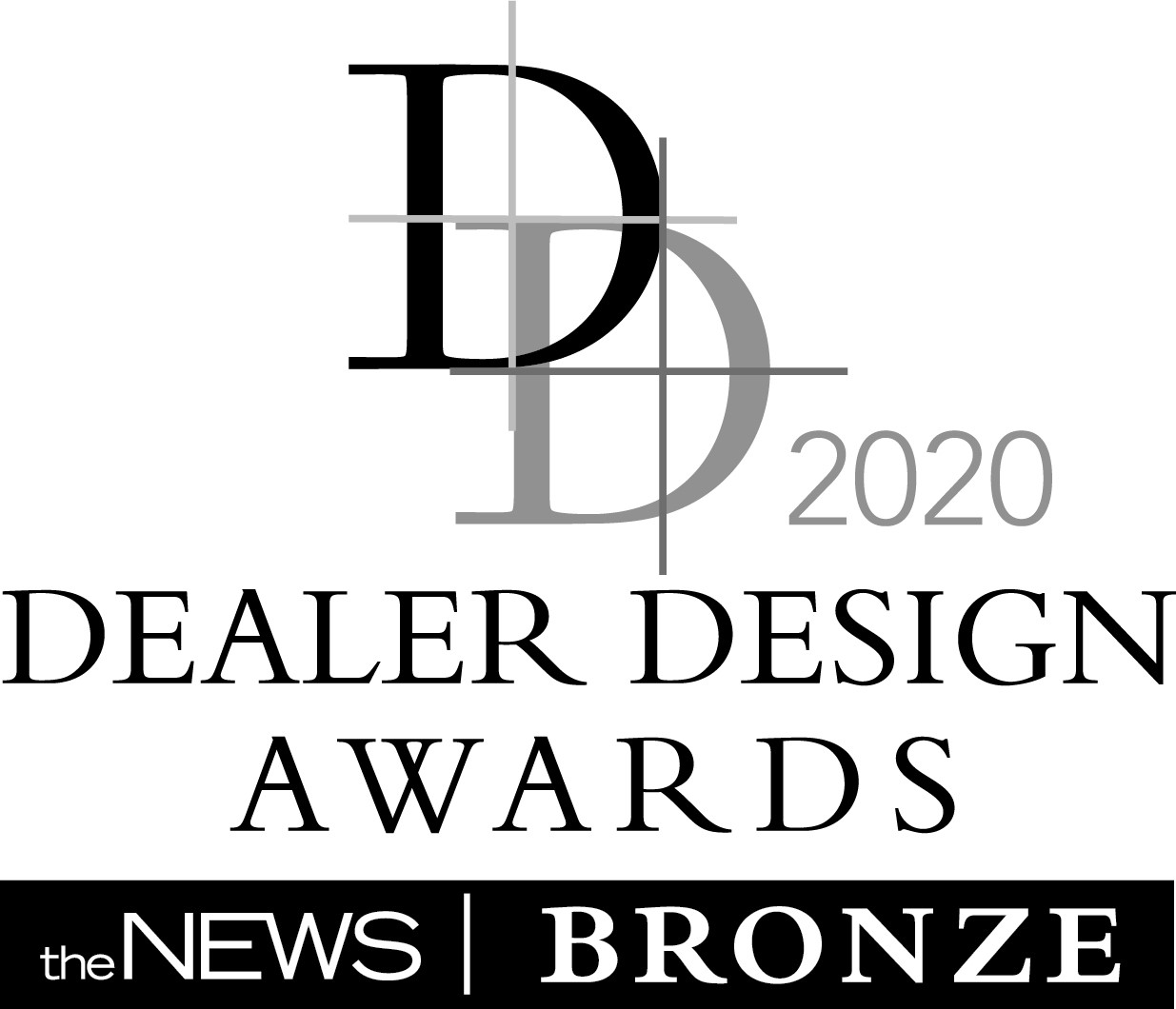 Compared with fixed speed systems, Ecoer inverters have a much wider capacity range which helps to achieve faster heating and cooling.
With more than 30 variable stage settings, Ecoer inverters provide more accurate and efficient temperature control while using less energy.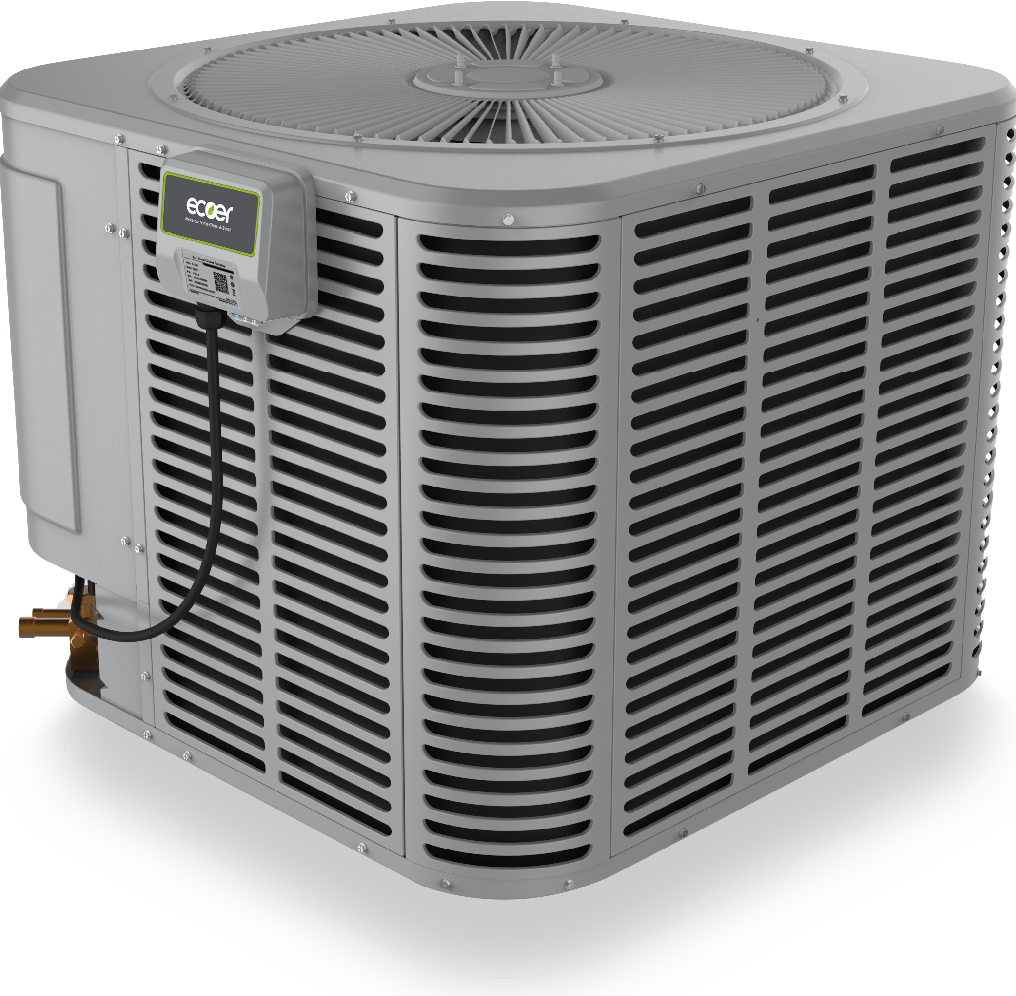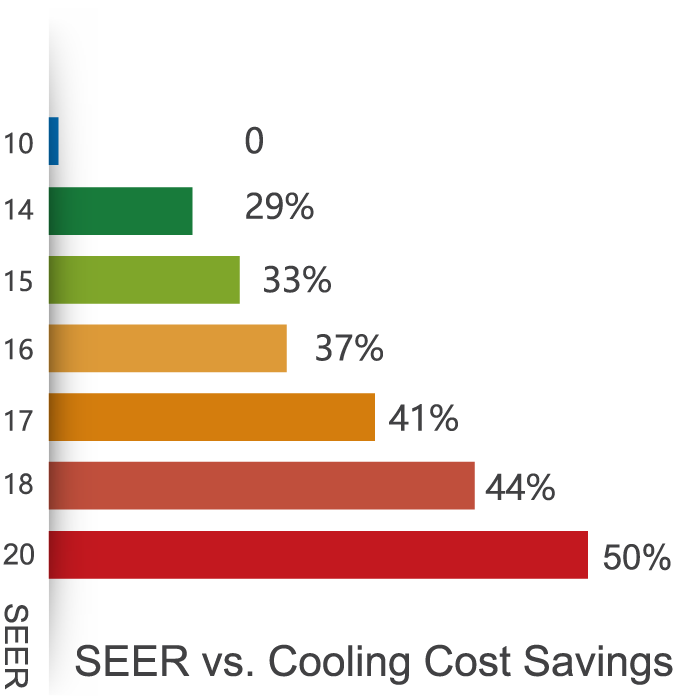 Percentage based on national average at 10 SEER; may vary according to efficiency of current unit and installation.
Worry Free*
Sign up with Ecoer Smart IoT Service Package
10-year limited warranty on parts & labor

Identify and replace faulty components before system problems arise

Enjoy dependable and reliable heating & cooling all year long
* It is a paid service. Require qualified registration and accept Ecoer Smart IoT Service Package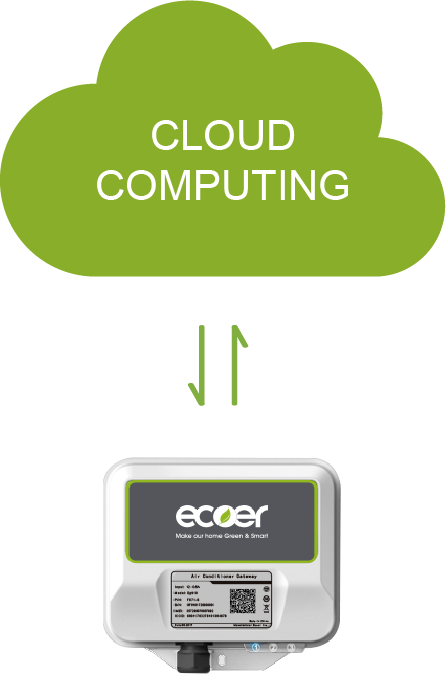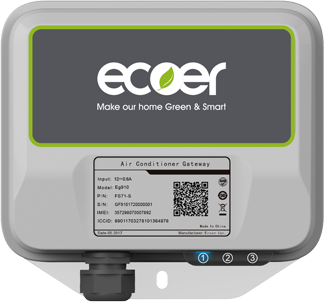 Benefit from Ecoer Smart IoT Gateway(ESIG)
Ecoer System 24/7 Guardian
ESIG makes Ecoer inverter AC&HP systems connectable and all real-time service (Self-diagnosis, fault prediction, Filter remind etc.) possible.
Demand Side Management
Helps home owners save money and maintain comfort in their homes when they join DR Services
Easy set-up from Ecoer helps utility companies manage the grid and promote their DR programs
Always Enjoy the Latest Ecoer Smart Service Software
Ecoer smart service is committed to be the best service provider in the HVAC industry.
Ecoer will provide regular software updates to ensure the customer always enjoys the most up-to-date protection available
All service or features mark with * are required to subscribe from Ecoer smart service. It is a paid service. In line with the policy conditions, Ecoer give the customer a free year of use. Read more here.
43671 Trade Center Place, Suite 100
Dulles, VA 20166 USA
Phone : (703) 348-2538
Inquiries : info@ecoer.com
Support: support@ecoer.com