Unlocking the Benefits of a Humidification System One of the most important elements for a healthy home is proper humidity levels. If you're looking to improve the indoor air quality of your home, consider installing a humidification system. Not only can it help...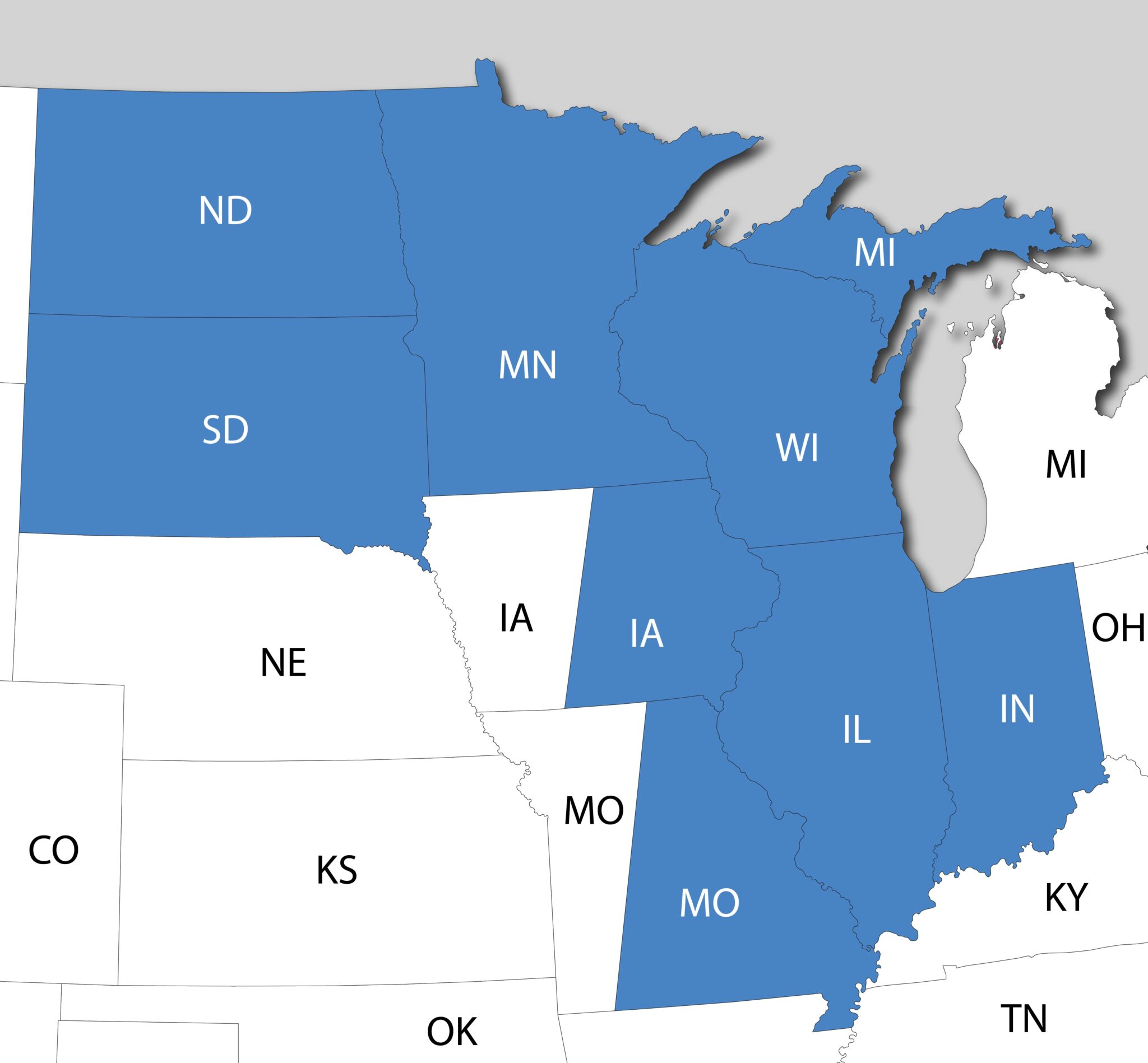 A to Z Sales, Inc.
2460 Wisconsin Avenue
Downers Grove, IL 60515
Phone: 1-630-824-4700
Email:  mfisher@atozsales.net
Business Hours:
Monday – Friday   8:00 a.m. to 5:00 p.m.