Wine Cellar Cooling System
CellarCool delivers exceptional commercial grade cooling systems for HVAC/R technicians to install in private wine cellars, restaurants, and winery projects.
With over twenty years of experience, CellarCool is a experienced industry leader of cooling units.
Able to utilize their experience in making an affordable yet efficient system that will last for many years, in a properly designed wine cellar, in any environment.
All cooling units go through an extensive quality control testing program prior to receiving our approval.
Assembly procedures are written and illustrated in great detail so employees understand the importance of getting it right every time.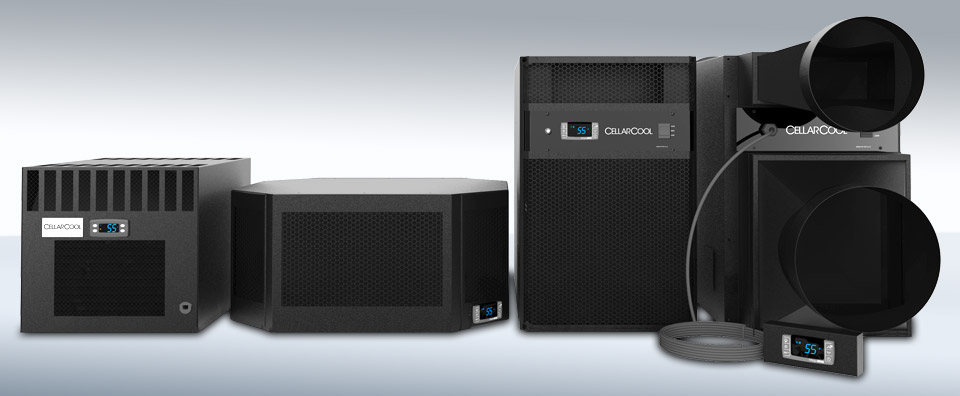 CellarCool systems have been designed with the latest technology and utilize industry improvements to maximize performance.
Their manufacturer's engineers work closely with their suppliers to source the best, most efficient products to incorporate into our systems.
From fan suppliers to compressor manufactures, ongoing engineering and design improvements are a focal point in their success.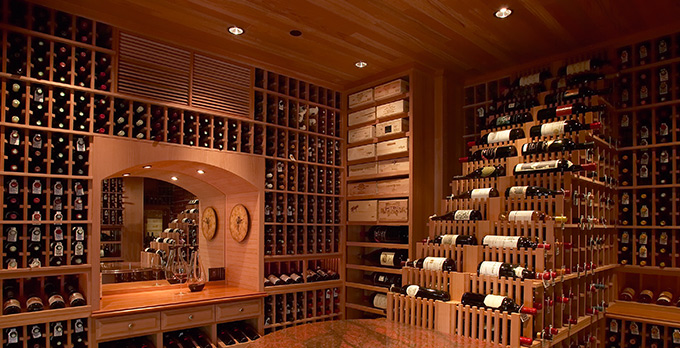 Cellar contractors have asked for a design that does not take away from the racking capacity and is virtually invisible in the cellar. Utilizing our Ceiling Mounted evaporator has many benefits:
It offers excellent efficiency by drawing in the warmer air which accumulates at the ceiling
cools and disperses the air throughout the environment
allows for maximum racking space
virtually invisible in the cellar.
Use smart technology and your home's Wi-Fi to control the temperature from your phone, tablet or laptop.