Outside Sales & Marketing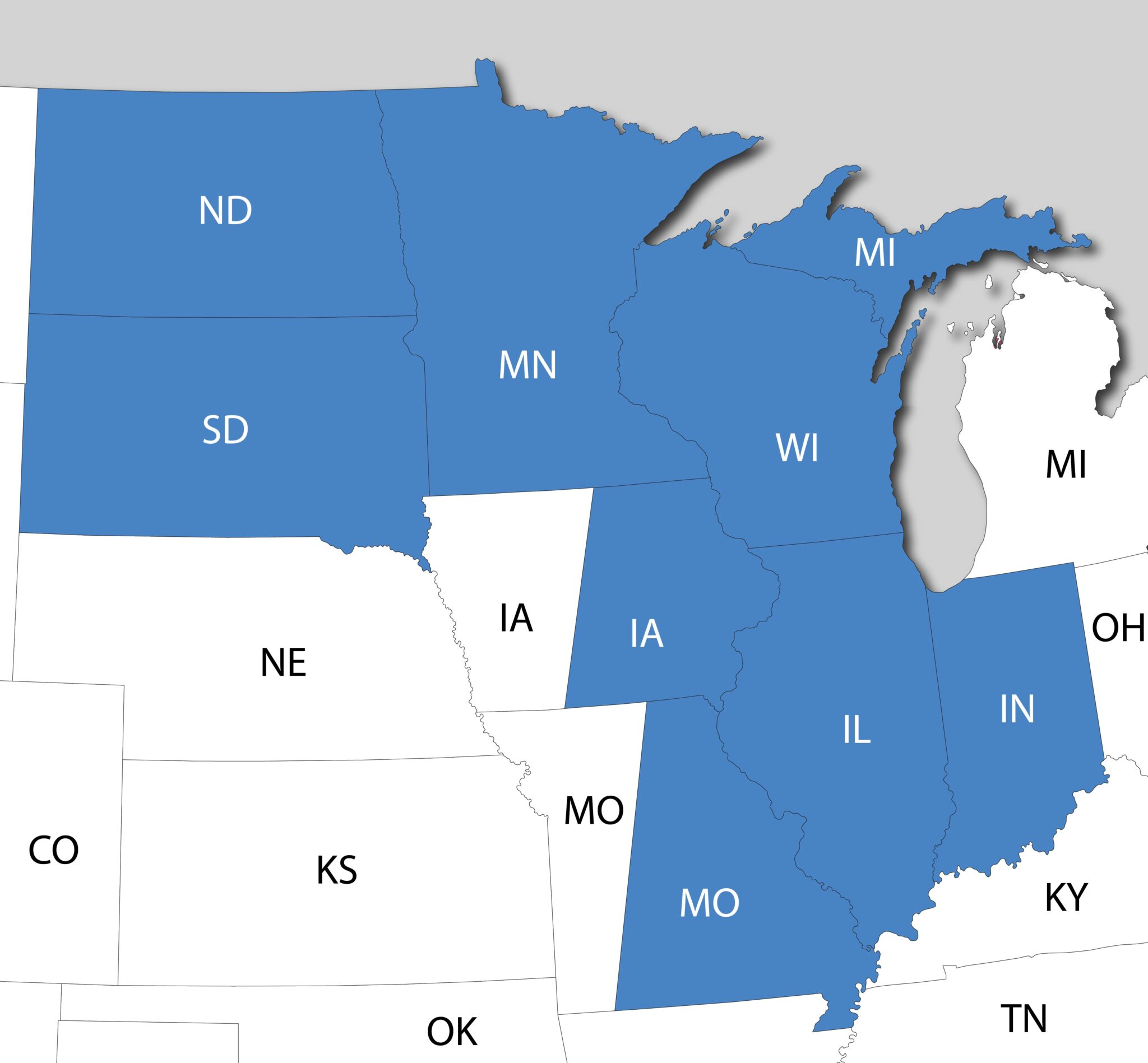 Reach Out To Us!
A to Z Sales, Inc.
2460 Wisconsin Avenue
Downers Grove, IL 60515
Phone: 1-630-824-4700
Email:  mfisher@atozsales.net
Business Hours:
Monday – Friday   8:00 a.m. to 5:00 p.m.
If you need a quote, have questions or concerns, feel free to reach out to us or fill out our website submission form and someone will get back to you!